It's official, Google's new Freshness Update will affect the search results. The latest update in Google algorithm aims to yield a more relevant result through fresher content. The completion of Caffeine web indexing system will impact 35% of searches.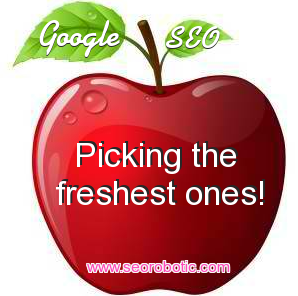 There's no update yet about the methods of evaluating freshness but the search result is not solely dependent on it. The number of back links, site reputation and page rank still matter. Content freshness is just one of the determining factors in filtering web search result.
Now, what is the real deal? With the online competition, isn't it obvious that your site must have fresh content? By regularly publishing new posts, you'll have a competitive edge and gain more visitors. Your site is your own network. People notice what you keep on airing and you can build a good reputation out of it.
Google is so smart that you can no longer trick it with just link baits and scraped content. The moral of the story: Produce quality content. Quality means fresh, clear and informative content that can keep the readers engaged.