With the continuous changes in Google algorithm, do you think your site can keep up with it? Will you able to improve your ranking? Just keep this in mind, not all of Google's changes affect your rankings. But there are still important things to do to comply with the new set of rules and deal with some changes.
The first thing that you have to review is the anchor text. You have to make some necessary tweaking. Make use of different keywords to link your sites instead of using a single anchor text all through out. Overusing anchor text would send wrong signals to GoogleBot.
It is also important to know the right way of handling queries both for navigational and local intent. If you are trying to promote a local business, having it listed on Google Places will greatly help since it will increase its online visibility.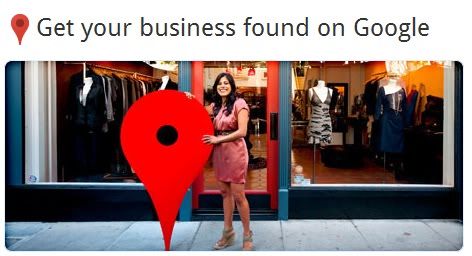 You can also consider adding specific tags for the images used since Google have already improved the image search feature. And as for the content, always make sure that it is relevant to the overall them of your website. Quality content gets indexed better than gibberish ones.
Utilizing the social media will also help a lot. Installing plugins that can increase your site exposure on social network is highly recommended.